Main Content
How do you transform a culture and step change performance?
Unlock a completely new level of performance. Easily incorporate values into your coaching programme. Backed by 40 years of research, the Complete Values Profile provides forensic insight into what levers you can pull to step change individual and team performance across the organisation.
The Complete Academy
All of the Complete Development Programmes in one online academy. The platform leads you through a journey of development ending in accreditation to become a Certified Values Practitioner.
Weekly Webinars
Join our webinars live or catch the recordings to keep abreast of the latest developments, tips, and techniques. We run webinars focused on coaches, consultants and corporate teams.
Community
The latest case studies and success stories from the practitioner field and beyond. The ongoing evolution of our value systems means the community is evolving too. This is where we share what works and the innovations.
5 Modules / 5 Weeks
The Complete Values Accreditation starts with The Values Profile assessment. You experience the process the way a client would and practice feeding back to two people that you nominate yourself (friends and family). We explain the research behind The Values Profile and develop your skills with our online group coaching sessions.
The Values Client Delivery Framework
This Framework sets out exactly how to run an assessment programme with a client: Find them, Engage Them, Assess Them, Profile, Close. Our checklist means you will not miss a thing.
Submit your application
The Values Programme is open to coaches, consultants and corporate teams that want to make an impact. Contact us at katie@complete-coherence.com to set-up a call..
The key to this course was that it provides multiple lenses into a client's development in the here now and a framework for the steps in vertical development. It goes beyond the limits that typical typology assessments produce, often limiting one's perception of self development and the belief in further growth. The course has allowed me to articulate The Complete Values Profile to my clients and applying this has been developmental. Matt Silver, Executive Coach and Certified Values Partner
As I build out my own fledgling coaching business, The Complete Values Profile has been a really useful data point in my own development journey. The real value of it has been the chance to look forward and work on key development areas. The combination of building awareness and shinning a light for future development is to me the key differentiator.

Elaine Thomas, former Global Head of People, Refinitiv and Executive Coach
Academy Facilitator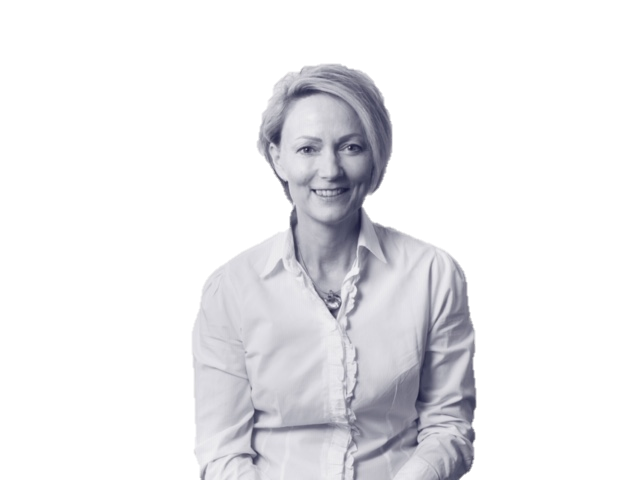 Katie Ledger, Senior Practitioner
Katie is a professionally certified developmental coach with over twenty years of leadership development experience. Katie coaches senior leaders in multiple markets and geographies. She has worked extensively with leaders in FMCG, technology and media in companies such as Virgin Media, Unilever and Vodafone, helping them to unlock potential and deliver results even when under pressure.
Read More...